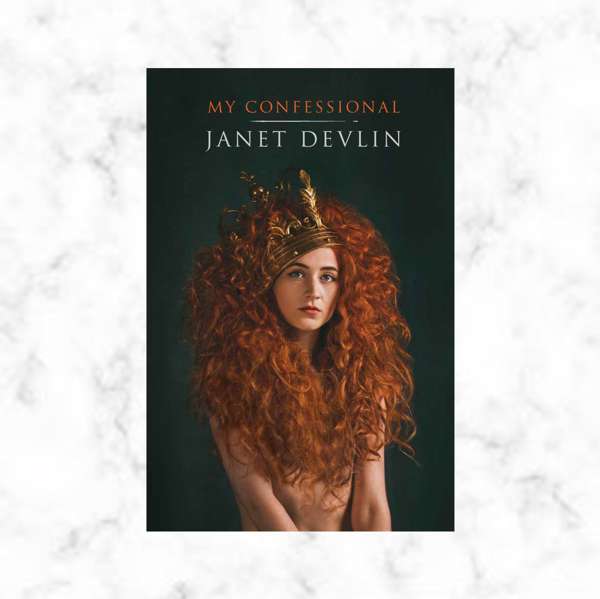 My Confessional (Hardback, Signed)
In 'My Confessional' Janet reveals a life less ordinary, as unpredictable as it is true, as timely as it is vital. Chronicling her decade-long battle with demons in prose as enchanting as her lyrics, 'My Confessional' is a collection of 12 chapters that dive into the subjects that made her the strong and independent artist she is today.
The book is intrinsically linked to her second album Confessional, as Janet openly discloses the experiences which have inspired her latest songwriting, with her trademark frankness and honesty.
"Believe it or not, you're holding my life in your hands. Not the picture-perfect version we've all become accustomed to, thanks to social media. This is my life as I've lived it – no filters."
Published by Omnibus Press. Format: Hardback. ISBN: 9781913172244