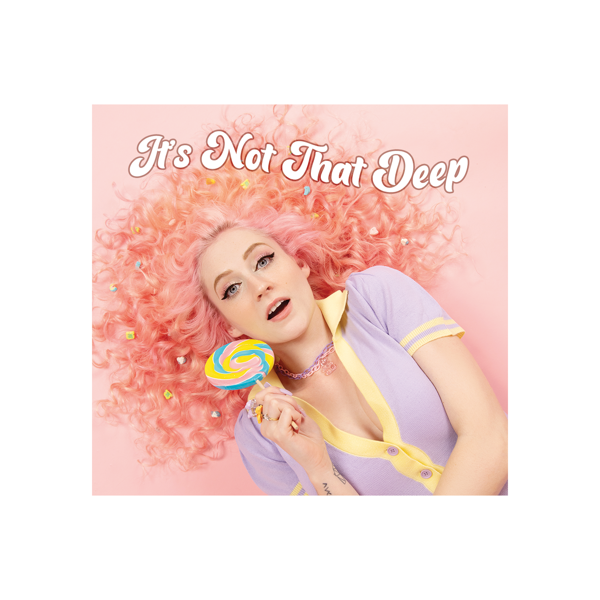 It's Not That Deep CD (Signed)
Janet releases her long-awaited new EP, It's Not That Deep on Friday 10 December. With a collection of covers and originals, she delighted fans with the new music while on tour and soon it will be available to all! She has included both versions of 'Place Called Home' alongside an extraordinary rendition of Prince's 'Kiss' and her reworking of Ed Sheeran's 'Bad Habits'. Fan favourite from the live shows and as yet unreleased track 'Otherside' finds a spot on the EP, as does her recent nostalgia-tinged cover of 'Your Song' - her guardian song for ten years in the music industry.
Tracklisting:
Place Called Home
Your Song
Otherside
Bad Habits
Kiss
Place Called Home (alt country)
Please note: this item is expected to be dispatched on or before Tuesday 14 December.