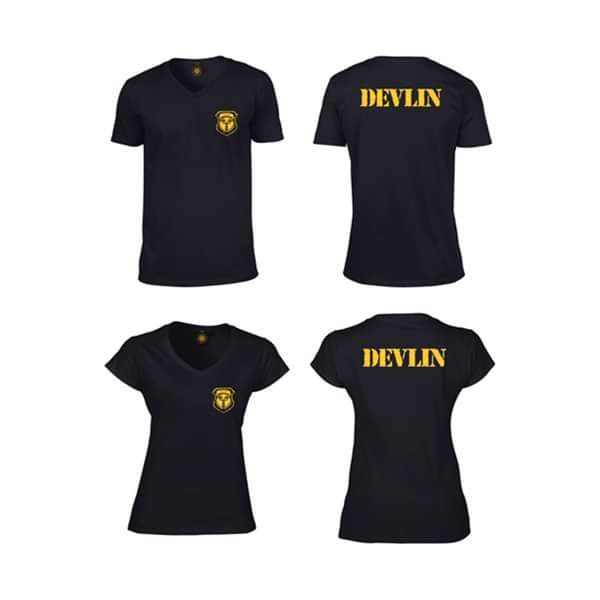 'Unicorn Seahorse' T - Navy
Pre Order
'Sea Horse' V-Neck T-Shirt In Navy
I decided to take my families coat of arms and put my own personal twist on it. I've encompassed my album scissors, a hint of my tattoo design and even a unicorn horn in there for good luck.
Blending the surrealism of unicorns but also the horse of the ocean I've create my own little crest. Hope you like!
To try and encapsulate the movement in the idea of "Running With Scissors" I've created a circular design that I'm really happy with. I've included my quote "I'm not bring I'm just weird"- does exactly what it says on the vest.
Size Guide (Chest to fit ") :
Small: 34/36
Medium: 38
Large: 40/42
X-Large: 44/46
XX-Large: 48/50
XXX-Large: 52