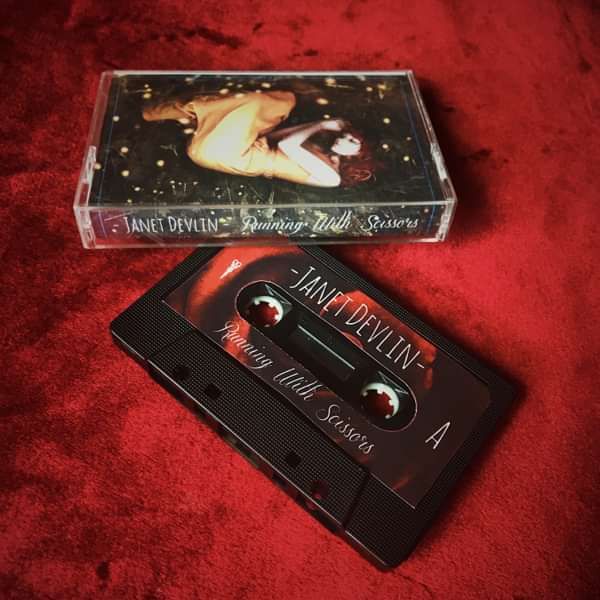 Running With Scissors Cassette Tape (Limited Edition)
Marking the fifth anniversary of the release of Running With Scissors, you can own a limited edition cassette table of the album with two extra bonus tracks. Relive the nostalgia of spooling a tape with a pencil - thanks for the Memorex!
Track listing:
Side A 1. Creatures of the Night 2. House of Cards 3. Hide and Seek 4. Lifeboat 5. Things We Lost in the Fire 6. Wonderful
Side B
Delicate
Friday I'm In Love
When You Were Mine
Whisky Lullabies
Bonus tracks
Suantraí Meisciúil
When You Were Mine (Midnight Mix).