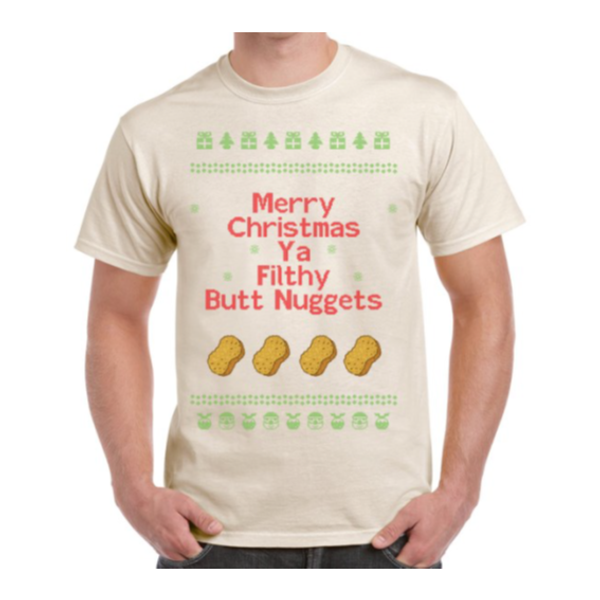 Christmas Butt Nugget t-shirt
Merry Christmas, Ya Filthy Butt Nuggets!
Lovingly designed for the Do-Crew, this brand new t-shirt will brighten up those dark evenings and raise some festive cheer! And don't forget: "A Do is for life, not just for Christmas".
Natural colour, available in limited quantities in sizes S-XXXL. (Please note that XXXL is in white).