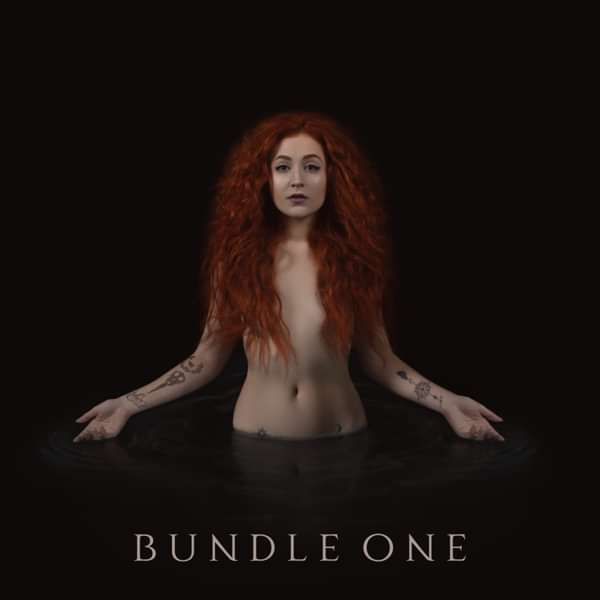 Bundle 1: Book & CD
This bundle also includes: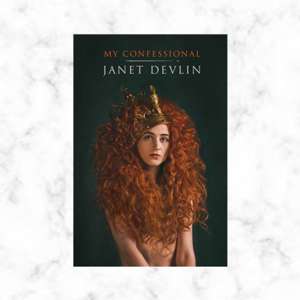 My Confessional (Hardback, Signed)
In 'My Confessional' Janet reveals a life less ordinary, as unpredictable as it is true, as timely as it is vital. Chronicling her decade-long battle with demons in prose as enchanting as her lyrics, 'My Confessional' is a collection of 12 chapters that dive into the subjects that made her the strong and independent artist she is today.
The book is intrinsically linked to her second album Confessional, as Janet openly discloses the experiences which have inspired her latest songwriting, with her trademark frankness and honesty.
"Believe it or not, you're holding my life in your hands. Not the picture-perfect version we've all become accustomed to, thanks to social media. This is my life as I've lived it – no filters."
Published by Omnibus Press. Format: Hardback. ISBN: 9781913172244
This bundle also includes: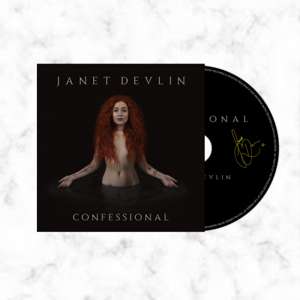 Confessional - CD album (Signed)
Confessional CD album signed. Includes 12 conceptual artworks, reproduced in a full-colour, glossy 16-page booklet.
Janet's long-awaited second album is a collection of 12 confessions; a balanced fusion of introspective Irish folk melodies, brooding anti-ballads and big, soaring singalongs. These sumptuous pop songs wear not only their hearts but their scars, on their sleeves and tell the extraordinary adventure of Janet's journey from a shy and isolated teenager in Gortin, Northern Ireland to the mature, honest and distinctive artist that stands and sings proudly today.
Tracklisting:
Confessional
So Cold
Saint of the Sinners
Cinema Screen
Speak
Honest Men
Love Song
Big Wide World
Away with the Fairies
Sweet Sacred Friend
Holy Water
Better Now