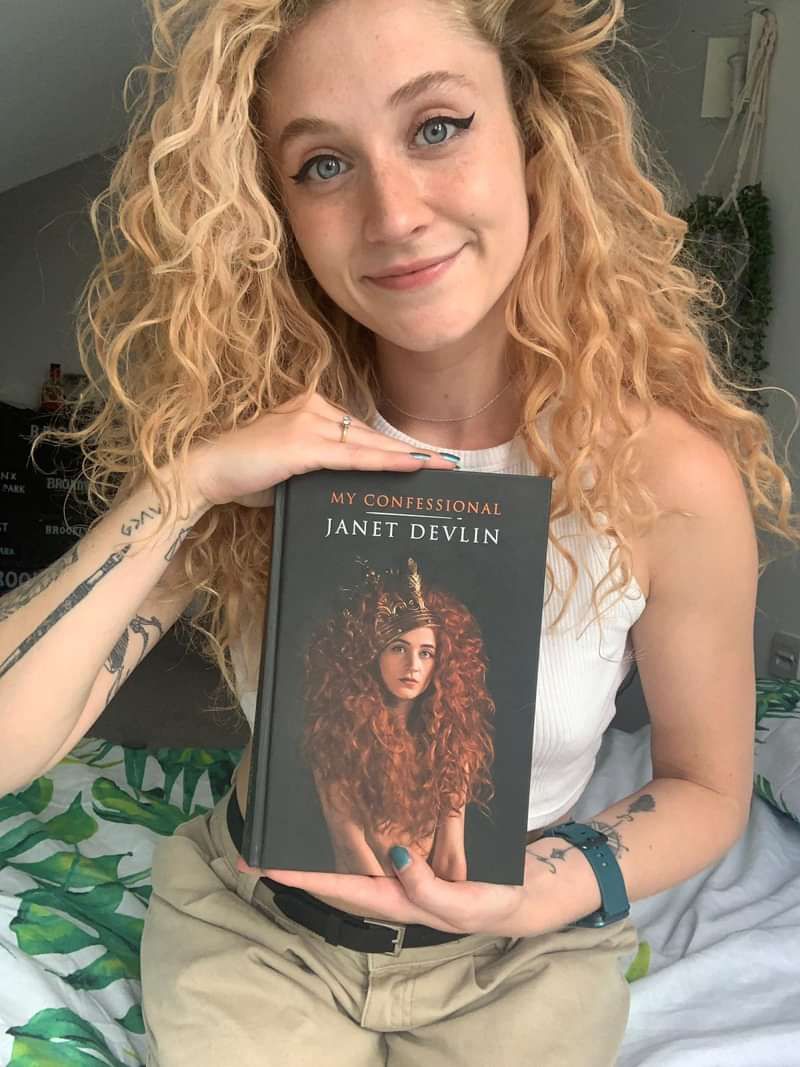 Janet Devlin and Rock N Roll Book Club - Live!
Janet Devlin
Buy Tickets
In a special live Stageit show, Janet will be interviewed by author and presenter, Julie Hamill, for the renowned Rock N Roll Book Club. With the legendary Dublin Castle in Camden temporarily closed, the event has found a new virtual home! Join Julie as she talks to Janet about her new book "My Confessional" - an incredibly honest and emotional journey through her life and the personal demons she has faced. Janet will also be performing songs from her album Confessional; the music and book being intrinsically linked.
Copies of Janet's book can be found here: http://lnk.to/Janet-Devlin-My-Confessional
Her music is available to stream here: https://slinky.to/JanetDevlin-Confessional
Ticket price is pay what you can so make sure you save the date and join us for what is sure to be an enlightening and emotional evening.
More event information can be found at: https://m.facebook.com/ROROBOOKCLUB/ and on Twitter @RoRoBookClub